Your ads will be inserted here by
Easy Plugin for AdSense.
Please go to the plugin admin page to
Paste your ad code OR
Suppress this ad slot.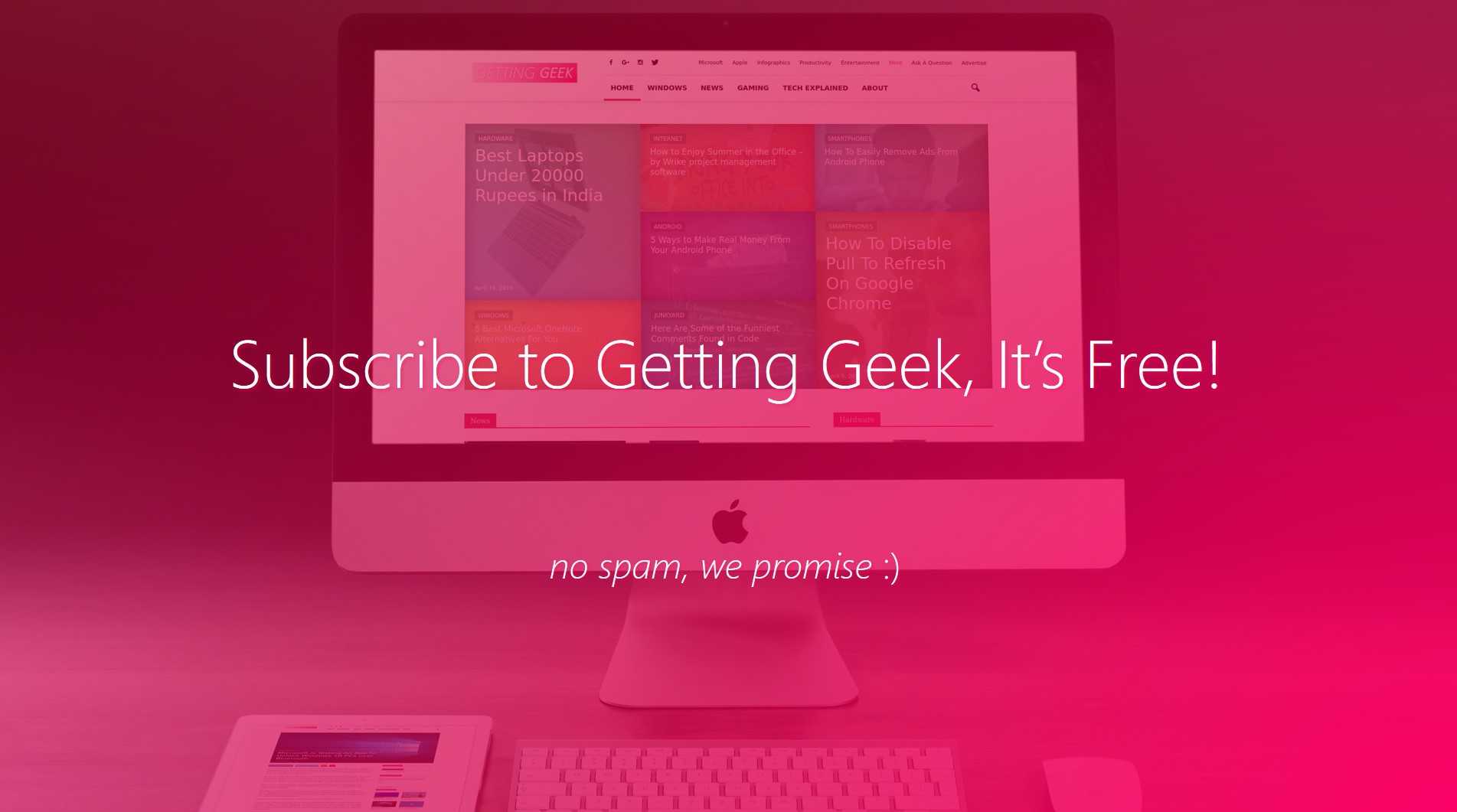 Every week, we send an email newsletter to our subscribers to keep them updated with latest happenings on technology and with tips about how to use their phones and computers better, to add yourself, please fill the details and then hit the submit button below.
[contact-form][contact-field label='Your Name' type='text'/][contact-field label='Your Email Address:' type='email' required='1'/][/contact-form]
---
PS: Don't worry about spam, we probably hate it more than you do. For more details, here is our privacy policy and FAQ.